Connect to 150+ crypto exchanges at once and get the best possible price. SellSides institutional grade aggregator, and price engine technology offers a multi-connection, throttle free, quote driven FIX API integration solution.
Access crypto liquidity at your terms, and best possible prices
Aggregation & Pricing engine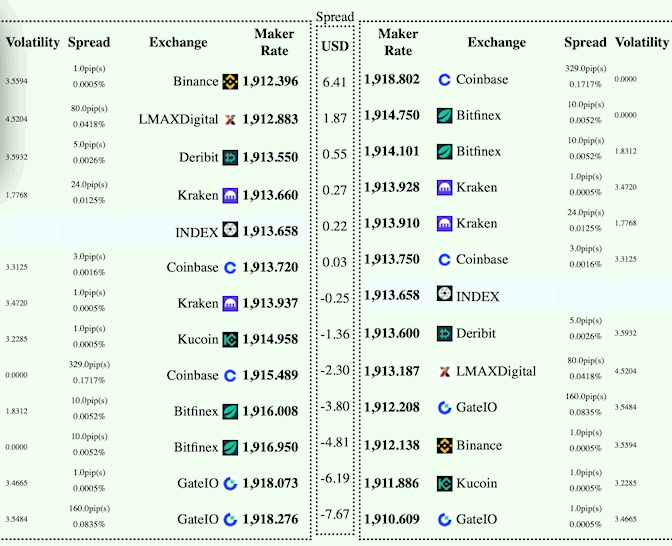 EMM hub liquidity aggregator, is designed to help you connect and collect the best liquidity from an unlimited number of crypto exchanges.
Acquire over 150 ready-to-go connectors to major crypto exchanges, and liquidity providers through quote driven FIX API solution with no price throttle.
Whether you are a liquidity provider or liquidity taker, you can create your own aggregated environment, and trade with whoever you want based on trade size, toxicity, and spread
X-Connect is powered by high-performance technology, and purpose-built to meet the unique liquidity requirements of institutions in the spot and derivative crypto markets.
You can host your environment based on your requirements. We can setup your environment on Equinix's LD4, LD5, TY3, SG1, or any other datacenter of your choice.
Combined with your trading platform, X-Connect delivers you access to a liquidity pool configured specifically by yourself for your business and your customers.
Please fill the form, and one of our team will get back to you as soon as possible.